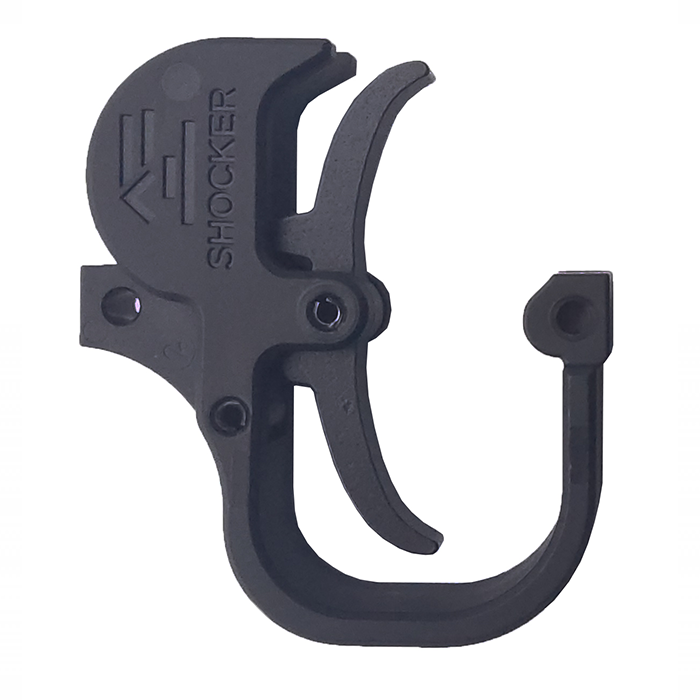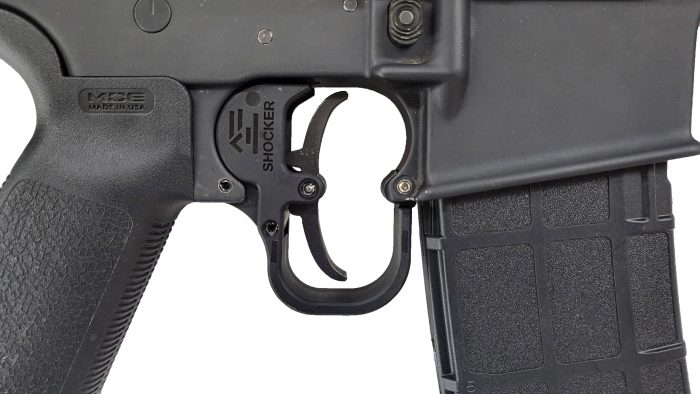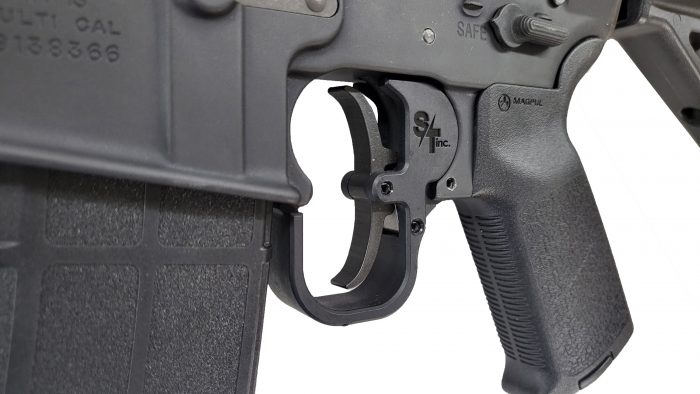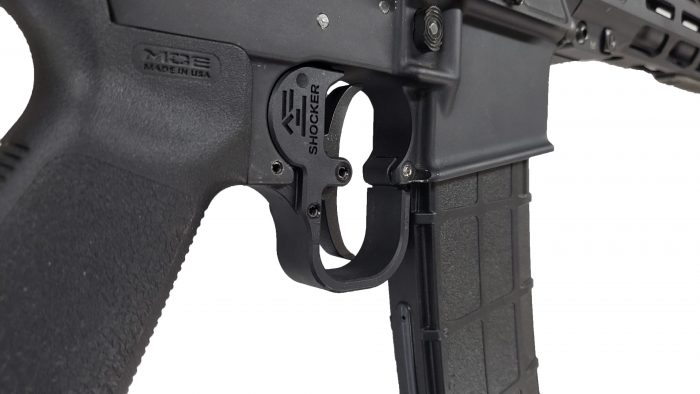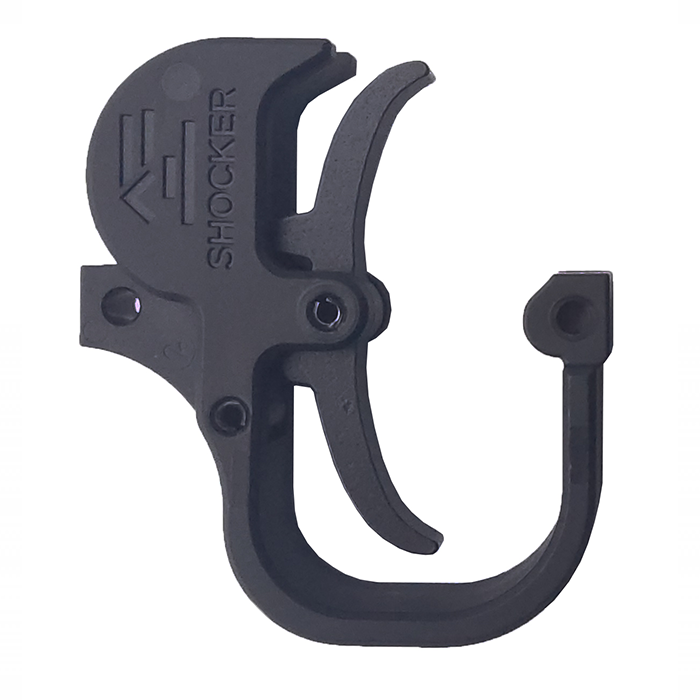 The Shocker
$99.99
In stock!
You've used a Rocker Trigger on a paintball gun, now use a SHOCKER Trigger on your AR!
Use two fingers to "rock" the activator (trigger) back and forth to fire each time one of your fingers moves rearwards. This unique design fits right over your existing Mil-Spec Trigger (not included) and does NOT force any reset, use extra spring-assisted power, fire "bump" style or in any way turn your AR into a machinegun. This simply lets you use a second finger to bang.
Installation is easy: remove your trigger guard, put the Shocker in its place… and… well, that's it.
This revolutionary product is robust – with an injection molded housing and a hefty steel activator – and it comes in two varieties: Curved or Flat Blade, to suit your particular style.
Not available for sale the following states:  CA, CT, DC, DE, FL, HI, IA, IL, MD, NJ, NY, RI, WA
Description
Back in stock!