Our contact form makes it quick and easy to get connected with us – whether you have a question, an issue to resolve, or a customer service inquiry. Simply fill out the contact form, providing relevant details about your query, and we'll be in touch as soon as possible.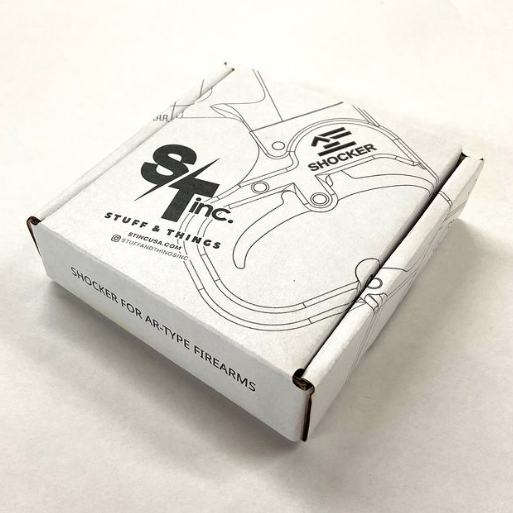 REFUNDS AND RETURNS: Returns may be subject to a 10% restocking fee, except for manufacture-damaged or defective products, which will be fully refunded or replaced. Products that have been intentionally damaged or modified by the customer are not able to be returned or refunded. Normal wear or blemishes from installation or testing does not count as "damage"
Please call or text for more information: 570-243-1558
Returns can be sent to:
Stuff and Things LLC
70 Brookpark Cir.
Lewisburg, PA 17837